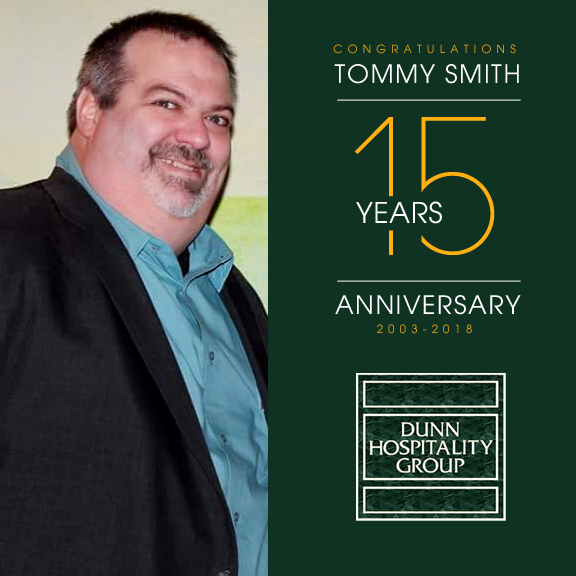 Tommy Smith Celebrates 15 Years with DHG!
From General Manager to Director of Revenue Management, we'd like to say thanks to Tommy Smith for being a terrific, tireless, enthusiastic and energetic DHG team member for 15 years! We appreciate everything you do for our guests, our staff and our company Tommy!
Holiday Inn Louisville Named ICF 2017 Hospitality Winner!
The new eight-story Holiday Inn Express in downtown Louisville, Ky., is a landmark project. Standing about 100 feet tall from footer to parapet, it's the tallest building in the area. But it's also a landmark for the ICF industry. The project was built on an extremely tight site on "Museum Row." – Read More
Hampton Inn Airport Evansville Receives 2012 Circle of Excellence Award!
It is with great honor and pride that Dunn Hospitality Group announces that the has received the Circle of Excellence Award for 2012! This award is presented each year to the top 10% Hampton brand hotels across the nation based upon Total Quality Scores. The Hampton Inn Airport ranked 87th out of 1,211 hotels for 2012! We'd like to congratulate and thank our staff for an excellent and award winning job.